Life And Death Of a Christmas Tree
Director Arturas Jevdokimovas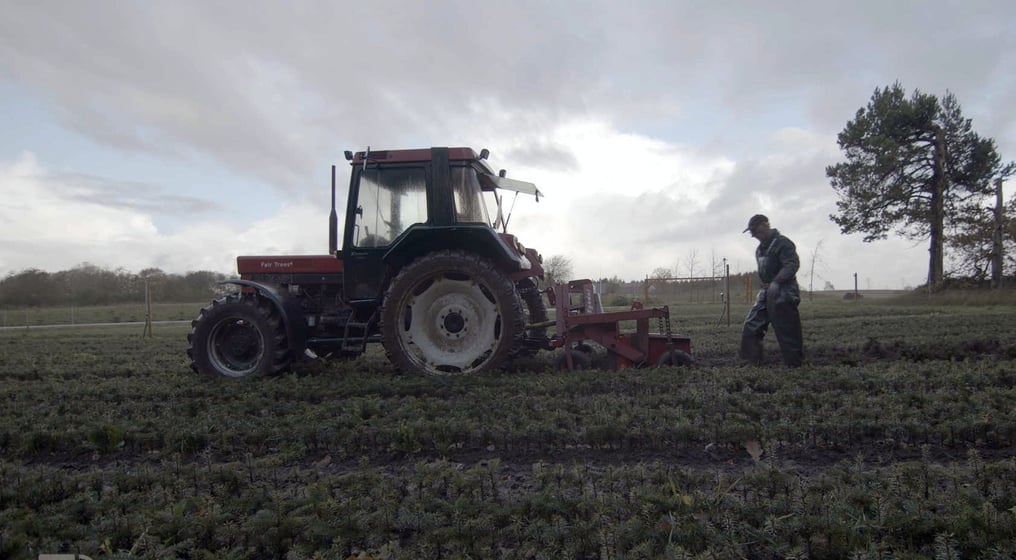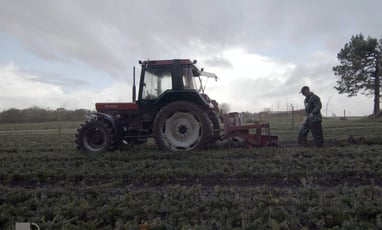 Christmas tree, the well familiar festive plant, the princess of all the trees travels through countries and cultures, while the joyful hustle and bustle hides a billion-dollar business and the characters' daily struggle for survival.

SYNOPSIS
HIf you stop a passerby in a European town and tell them that most of the festive trees originate in Georgia, they would be surprised – often the nice and bushy Christmas trees are labeled as Danish, and no one is aware of their Georgian origin.
This social drama is an observation of two different communities. Both of them, one in Denmark, and the other in Georgia are in Christmas tree businesses. As we observe their lives, we experience the joys and sorrows of the local people, and witness differences and similarities between cultures. The lives of the communities are very different despite both living in Europe. The Danish Christmas trees growers belong to the middle class in wealthy Northern Europe. The Georgians live in a remote mountainous poor part of Georgia, exhausted by several wars and painful transfer from Soviet regime to democracy. We can see many things in common between them, but as long as we dive into their lives we discover a huge separation between living conditions, attitudes and mentality. The seeds of the fir cones are harvested every autumn in Georgia, and then sold to the Danish, who grow the seedlings for 7 years to sell them across Europe. The Georgian firs grow as tall as 60 meters, and in order to reach the best cones, the pickers have to climb to the very tops. Sometimes they lose their balance and fall.
As we follow the journey of the ultimate winter symbol all the way from a Georgian seed to our homes, we find ourselves collecting pine cones in Georgia, then visiting a Danish tree farm preparing for Christmas. In the finale, the episodes of the annual shopping rush encourage us to reflect on the meaning of this festive day, which has now become the apotheosis of consumerism.
Is it worth the lost lives of Georgian cone pickers?

CREDITS
Director Arturas Jevdokimovas
Producer Ringailė Lescinskiene | Bernardas Andriushis
Co-Producer Puk Eisenhardt
Executive Producer Bernardas Andriushis
Production Company Anaben Films
Co-Production Company Gotfat Productions | Funky Productions
Cinematography Goga Devdariani | Bernardas Andriushis
Editor Bernardas Andriushis
Music Gintaras Sodeika