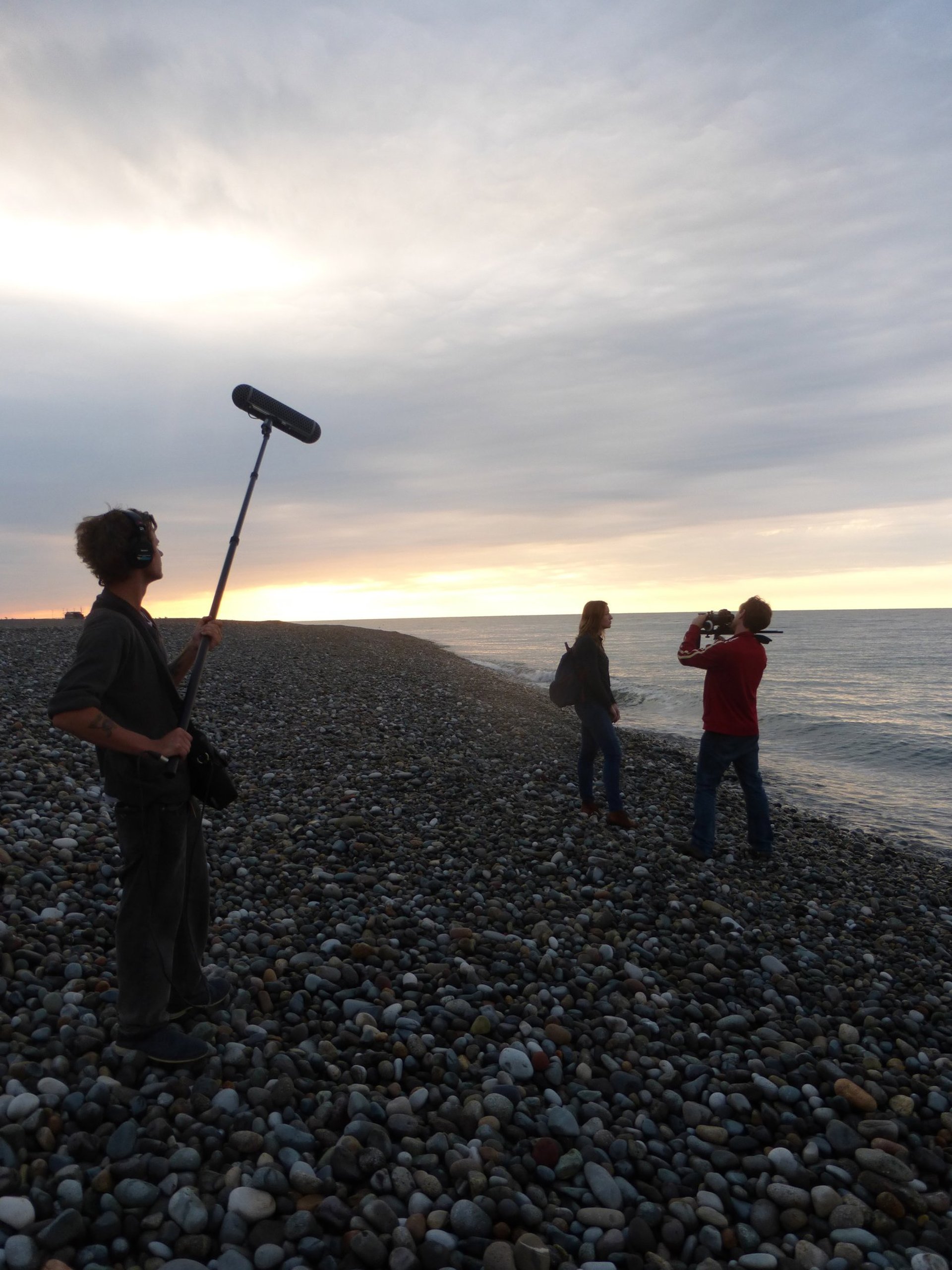 ANABEN is an independent film production company established in Lithuania. It's main focus is on feature films, shorts, and creative documentaries by aspiring and emerging authors.
Anhedonia is our commentary on the hard work of unrealized dreams and the gritty reality.

2022 • MARCH-MAY • EUROPE
Join us across the top live venues around Europe to relive the Anhedonia album's gritty realities first-hand.
They say it's not about the journey, but what if you lose your way along the way?
2021, York, Studio WOW, Producer: Kid Jones.